About Altoros
Altoros is a strong consultancy and professional services company that helps Global 2000 organizations to turn innovative technologies into products with a sustainable competitive advantage. We offer a methodology, training, technology building blocks, and end-to-end solutions for cloud automation, blockchain, and AI.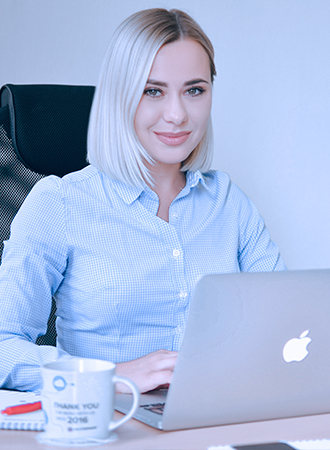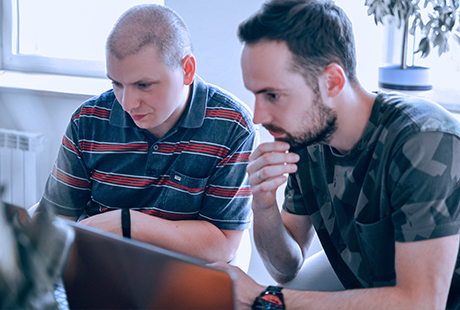 Why Altoros
As an early adopter of Cloud Foundry, blockchain, and TensorFlow — a popular machine learning framework, Altoros offers a large scale of services and training across these innovative technologies.
Altoros integrates software assembly lines into large organizations by deploying solutions offered by the Cloud Foundry ecosystem.
An active member of the Cloud Foundry community and a Silver member of the Cloud Foundry Foundation.
Аltoros is a strategic partner of Pivotal — a provider of the leading commercial distribution of Cloud Foundry.
Contributed to 50+ open-source projects, including Cloud Foundry Cassandra Service Broker, a boilerplate for Cloud Foundry Service Broker, a BOSH-scalable ELK release, Juju Charms automation, etc.
Delivered Heartbeat—a full-stack monitoring tool for Cloud Foundry (tracking metrics from infrastructure to apps and services).
Extensive experience in implementing production-grade container orchestration tools (e.g., Kubernetes and Mesos).
Being a General member of the Hyperledger Project, Altoros helps organizations to implement production-grade solutions driven by permissioned and public blockchain networks.
Our Al team has experience in providing natural language processing, visual recognition, sentiment analysis, robotic process automation, behavior analysis, recommendation systems, and other machine learning services.
A wide range of Cloud Foundry, Kubernetes, Hyperledger, and machine learning training classes that help to transform your enterprise. Strategically.
Altoros integrates technologies from our key partners: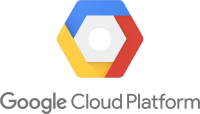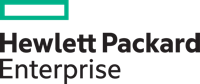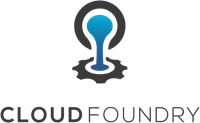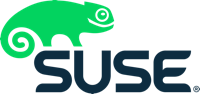 Contact us
Let's see what we can do together.