Need to define an optimal AI strategy for your product or service?
Crowdsource the ideas from the
data scientists

community!For free!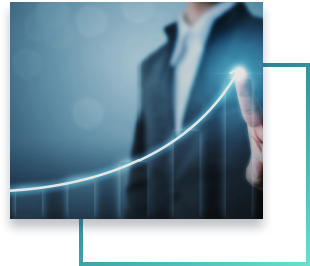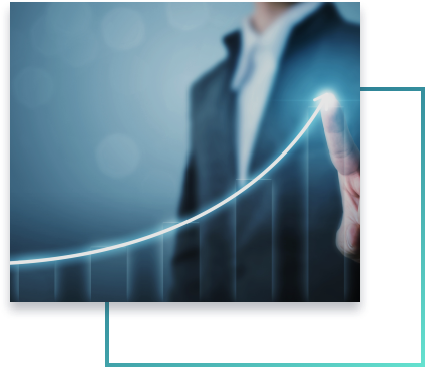 Benefits for you:
Receive community-proven AI model candidates
Have a number of approaches implemented and benchmarked
Get expert help in quick development of PoC based on the shortlisted AI models
Get expert help in developing the results into a production-grade system running on a Cloud
So, how will a data analytics competition operated by Altoros work exactly?
We take care of:
Developing a hypothesis on how to improve business processes with AI
Organizing the competition at Kaggle or a similar platform

Anonymizing data sets or making them publicly available
Accessing the required cloud infrastructure (requires moderate network and storage bandwidth)
Validating the results of the competition
Selecting the most efficient AI models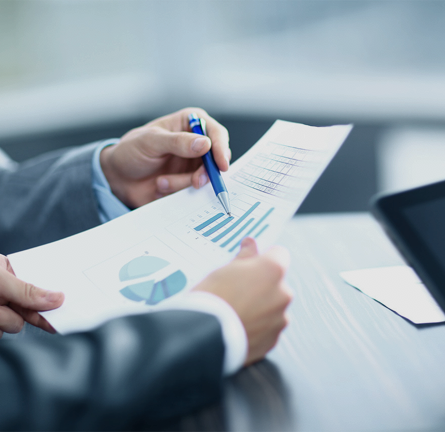 Power your business with the capabilities of artificial intelligence
From problem facing to MVP
Data analytics competition operated by Altoros
Submit a request to have the competition organized for you for free.