Blockchain-powered marketplace for an insurance consortium
The "Reinsurance" application is a prototype of the decentralized platform based on the Hyperledger Fabric framework. Request a demo to get a proof of how the designed solution powered by blockchain performs all the industry-specific business functions required.
Request a demo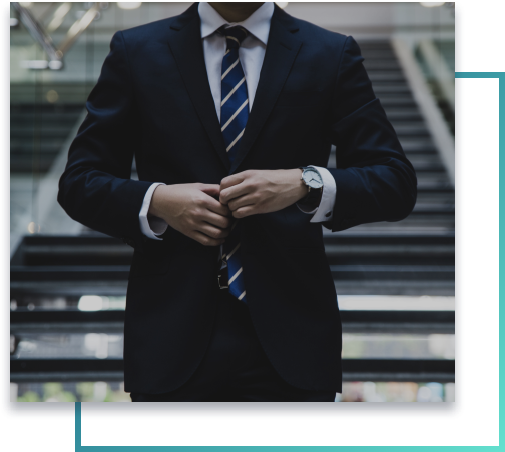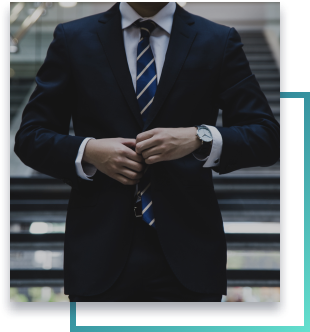 The core functionality implemented in the proof of concept
creating an asset — the insurance contracts for various industries and associated risks
trading this asset (P2P rights transfer) within the defined group of insurers — reinsurance deals
automated processing of claims
basic back-office function
reporting forms: premiums collected/paid, amounts receivable/payable, etc.
Request demo session
Schedule an instructor-led live demo for free