Cloud Foundry Support
If your Cloud Foundry or Pivotal Cloud Foundry clusters host production workloads or mission-critical environments, avoidance of outages and performance issues must be high on your priority list. Providing bug fixing, maintenance upgrades, and all-round technical assistance, Altoros's professional Cloud Foundry support team brings you as close as a filed request away to enjoying smooth operation of the platform, apps, and services.
Professional Cloud Foundry support with Altoros is
1
24/7 Business Continuity
A team of engineers with in-depth understanding of all CF components will set up platform
monitoring
to detect and resolve possible issues before they affect your business, while maintenance and troubleshooting of CI/CD pipelines will allow us to promote
continuous delivery
of your product changes down the dev / QA / prod pipeline.
2
Data Integrity in the Face of Disaster
Full data replication between different data centers, including those located in different geographical regions, ensures that no piece of business-critical information is ever lost. With custom-fit backup/recovery solutions, Altoros's team will make sure all your environments can be quickly reproduced in case of a disaster.
3
Zero Disruption Upgrade
Each platform release brings valuable functionality and improvements your organization does not want to miss. Altoros's engineers will ensure that your single- or multi-datacenter deployment, with all its platform components, service brokers, and BOSH-managed backing services, is relevant and up to date.
What is covered?
Cloud Foundry components and service brokers
BOSH and BOSH releases
CI/CD pipelines
CF apps running in production
Customer-specific deployments and network topologies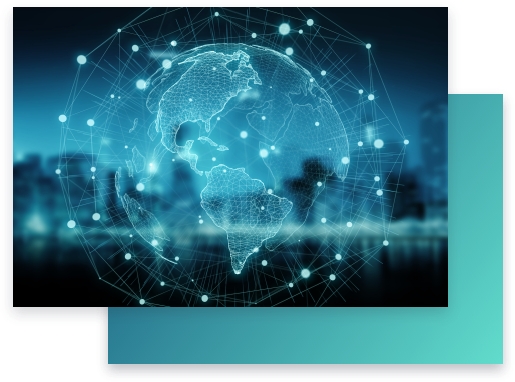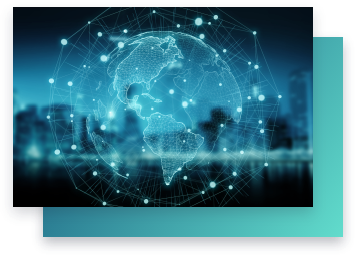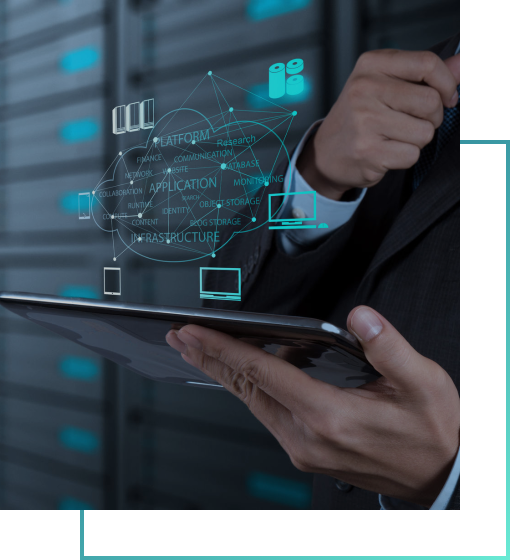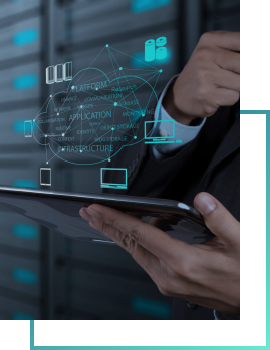 Services
Altoros's services address a wide range of Tier 2 and Tier 3 support issues, including severe and complex ones that may require editing configuration files and/or source code, re-deploying components, and more:
Optimization of single-data-center deployments
Optimization of multiple data center deployments
Troubleshooting Cloud Foundry, service brokers, and runtimes
Troubleshooting BOSH and BOSH releases
Questions related to customer-specific deployments and network topologies
Pay-Per-Incident package
Interaction Channel
Email & Phone
Annual Incidents
Unlimited
Response Time
Within 1 Hour (Initial)
No Up Front Costs
Hourly Rate
You are just starting with Cloud Foundry and don't call for enduring coverage, but want the comfort of knowing that any time you have an issue you can rely on an expert to solve it on a pay-per-incident basis.
Contact us
Professional subscription
Сoverage
Business Hours (Local) or 24x7x365
Interaction Channel
Email, Tickets, Phone
Annual Incidents
Unlimited
Response Time
Within 1 Hour
No Up Front Costs
Package based
You are using Cloud Foundry to accommodate mission-critical production workloads on a regular basis, and your support backing has to be decent, all-inclusive, and consistent.
Contact us
The ticket submission workflow
1
File a support request
Phone / Email / Web
2
Initial processing
Based on the assigned severity level
3
Working with the Customers
To instruct/get the required access rights
4
Escalation
From tier 2 to tier 3
(if required)
5
Resolving
Notification sent to the customer
Altoros's Team
Altoros Team

Cloud-Native Platform Engineer,
BOSH Engineer,
Software Engineer
Technology and domain experience equating to dozens of person-years of work: more than 50 Cloud Foundry projects since 2013, contributors to 50+ OSS projects, expertise in distributed systems and NoSQL databases
Cloud Foundry Support Services
Tier 2 and 3 support
Guaranteed response time
Access to 20+ Cloud Foundry and BOSH experts
Teams that scale as you grow:
Altoros's Cloud Foundry team has the capacity to not just grow as your support needs demand, but perform a range of tasks and services to expand, harden, fine-tune, or upgrade your Cloud Foundry deployment
Customer's Team

Contact people
(have full access to infrastructure and deployments)
Knowledge transfer and mentoring: delivering training to teach the Customer's team the basics of working with and managing deployed Cloud Foundry instances
Customers and organizations that already use Continuous Delivery





Contact us
Request your free 1-hour consultation with one of Altoros' digital business transformation experts.