Automate manual processes with an AI-driven RPA software robot. Execute like humans do in a cost-effective way.
Solutions infused with robotic process automation (RPA) enable a digital system to execute business processes through emulation of human actions. By capturing data via a user interface, RPA robots perform the very same operations a human does, though in a more time- and cost-efficient way.
Discuss your project
What We Offer is a 3-Step RPA Implementation
Proof of Concept
3-6 weeks
Collaborate with Altoros experts to clarify business objectives, assess situation, and select processes
Proof of Concept: A quick PoC to validate the applicability of RPA
Piloting of additional business processes with the parallel roll-out planning
Accelerate the organizational RPA learning
Roll-out other relevant business processes and transition to customer
Build the RPA Center of Excellence
RPA Benefits
Rapid ROI
Enhanced processes
Insights and analytics
Non-invassive technology
Better customer experience
Eliminate repetitive work
Increased compliance
Enhanced ability to manage
Cost reduction
Improved service delivery
Scalability and flexibility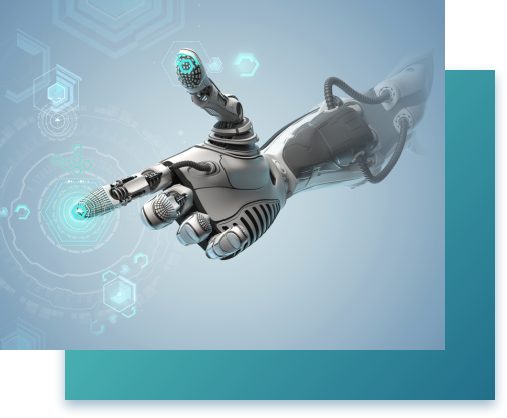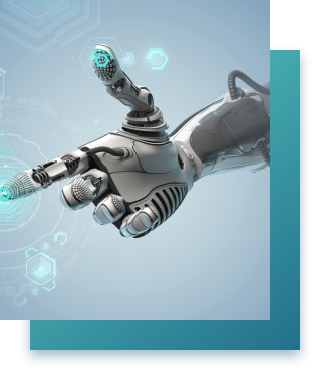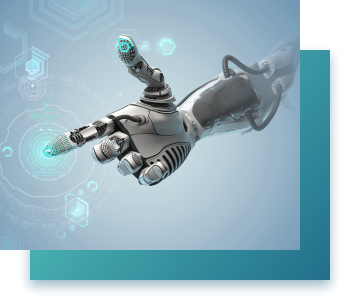 What You Achieve with RPA
Optimization of workflows to bring business value and new opportunities
No human resources employed to address issues at any level
Seamless integration of RPA-based robots into the organization's ecosystem alongside with your employees
Valuable insights driven from evolving data sets in real time and visualized in a comprehensible manner
What Process to Automate with an RPA robot
Industries We Serve
Finance and Banking
Finance workflows can be easily replicated or reused
Real-time process monitoring and analytics
Cognitive extension, no more paperwork
Digitized communication
Insurance
Underwriting process management
Improved regulatory compliance
Customer support management
Manufacturing
Real-time monitoring and analytics
An ability to bridge digital platforms with paper
Intelligent ERP automation
Retail
Real-time sales analytics
Invoice management
Data-driven in-store planning
Supply chain management
Customer support management
Contact us
Contact us to request your free 1-hour consultation with one of the artificial intelligence experts at Altoros.