Reduce deployment time
by more than 50%
Increase the speed from idea to deployment with Kubernetes — a free open-source container orchestration solution. As a Kubernetes adept, Altoros delivers full-scale solutions for Fortune 500 enterprise companies, enabling them with resilient, highly available deployments and transforming the future of software development.
Talk to our expert
Fully managed Kubernetes solutions
Speed up development by adapting the most advanced container orchestration tool at the moment!
Assessment and strategy planning
Application containerization and migration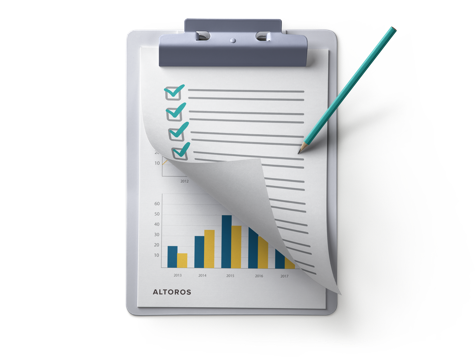 Assessment and strategy planning
Evaluating current workflows and workloads
Developing a strategy and improvement guidelines to eliminate flows in both a development life cycle and a technology stack
Train your team to upgrade their skills, thus speeding up the onboarding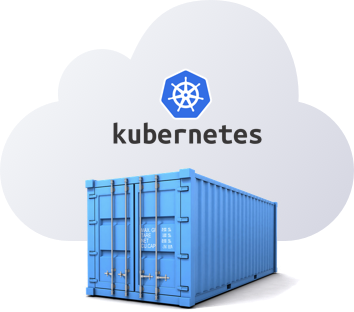 Kubernetes enablement
Solution design in compliance with your needs
Infrastructure planning and provisioning
Kubernetes architecture design and enablement
CI/CD pipelines setup to ensure dynamic management of each solution component
Implementation of logging and monitoring solutions
Security provisioning
Backup strategies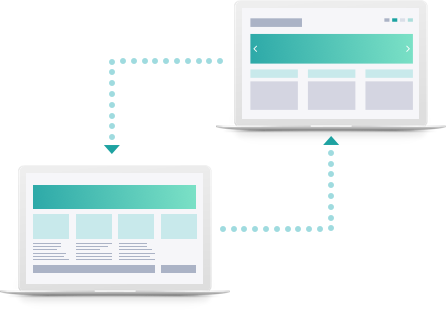 Application containerization and migration
Legacy applications refactoring to enable them in a cloud-native environment, making sure they comply with the 12-factor app principles
Transforming your application architecture by converting it to microservices
Applications encapsulation into containers
Implementing the strategy of migrating containerized applications to Kubernetes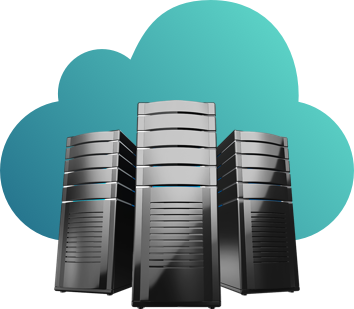 Support
Monitoring solution implementation to detect and resolve possible issues before they affect the business
Custom-fit backup/recovery solutions integration
Support subscription plans based on a "ticket-response" system tuned to your requirements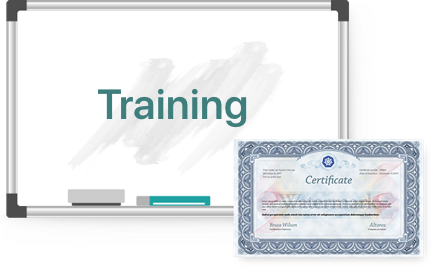 Training
A 3-day Fundamentals hands-on training, covering essential skills required for Kubernetes deployment and daily operations
A 4-day Deep Dive hands-on training, covering advanced Kubernetes deployment techniques and operation tasks for managing Kubernetes clusters
Join
Leave your email to get invited to our community of CF experts in Slack