Kubernetes Workshop in Atlanta
Join our Kubernetes Fundamentals Workshop to have hands-on experience with Kubernetes and be able to efficiently use it for deploying your own applications.
Reserve Your Seat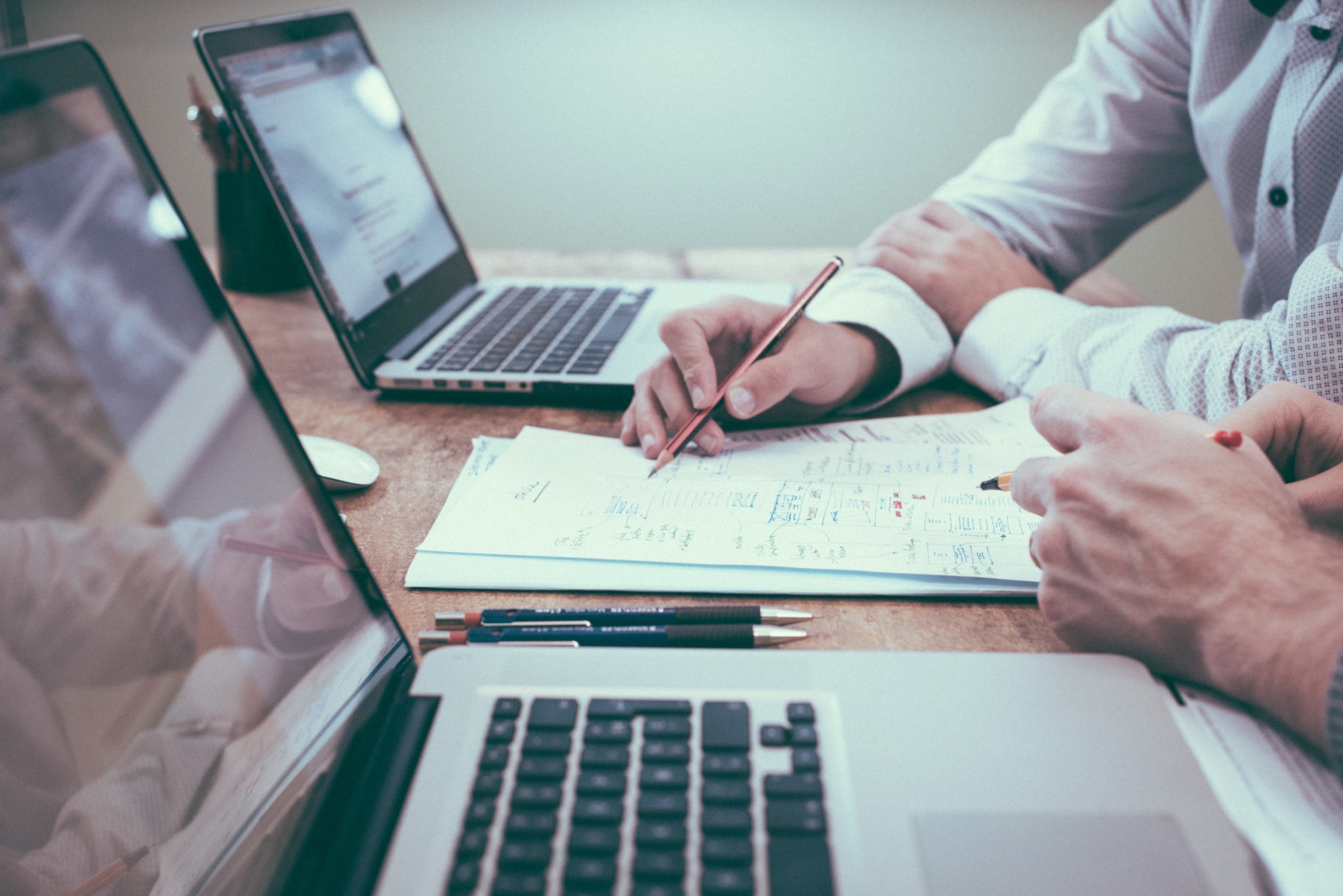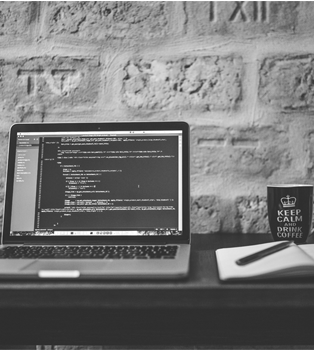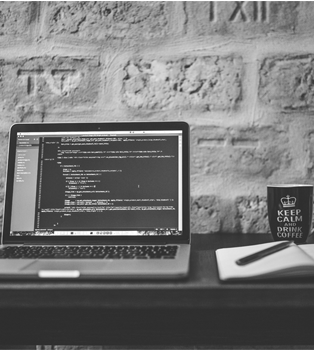 This workshop is based on the Google Cloud Platform Continuous Deployment on Kubernetes Github project. During the workshop, students will build the solution up from the ground. The instructor will provide the necessary theory about tools and features they'll use along with this path. During the first day, students will learn how to use Kubernetes for deploying Jenkins. The next day they will configure Jenkins, create a Stackdriver dashboard to display build metrics and harden security.
After completing the workshop students will be ready to design and implement CI/CD solution running on GKE.
Add to Google Calendar
Location:
10 10th Street NE, Atlanta, GA 30309 Room: Fox Theatre
Dates:
November 8-9, 9 AM - 6 PM
Save your seat
Fill in this form and we'll get back to you with all the details regarding the workshop