Kubernetes Workshop in San Francisco
Join our Kubernetes Fundamentals Workshop to have hands-on experience with Kubernetes and be able to efficiently use it for deploying your own applications.
Reserve Your Seat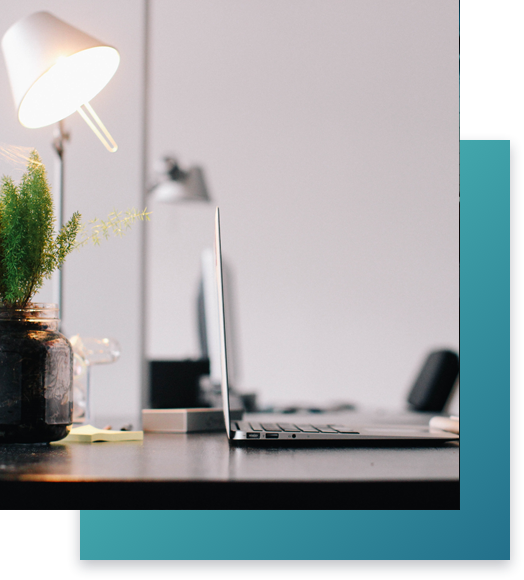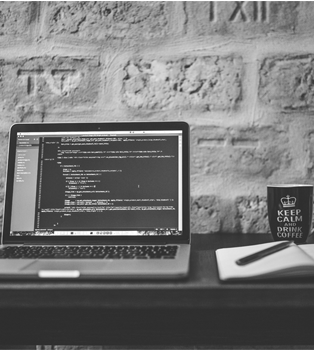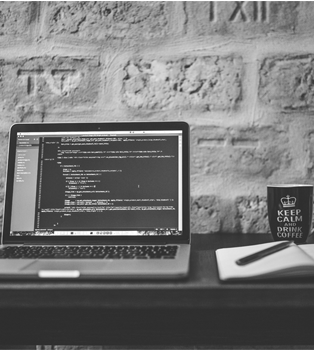 This workshop is based on the (Cloud Public Provider). During the workshop, students will build the solution up from the ground. The instructor will provide the necessary theory about tools and features they'll use along with this path. After completing the workshop students will be ready to design and implement CI/CD solution.
<!--
Save your seat
--> <!--
Fill in this form and we'll get back to you with all the details regarding the workshop
-->
SOLD OUT
We're sorry, but the seats are already sold out. Please fill in the form and we'll contact you if any spots left