Meet Altoros partners. Feel the beat.
At Altoros, we've always focused on enabling companies to shift from legacy IT to the future. Since the inception of cloud-native, we've been helping businesses to build and continuously deliver easily scalable.
Featured Partners
Altoros partners with top IT industry leaders to provide the highest level of technical expertise, to access best practices, and to find the most appropriate solutions for our customers.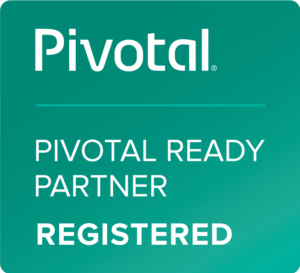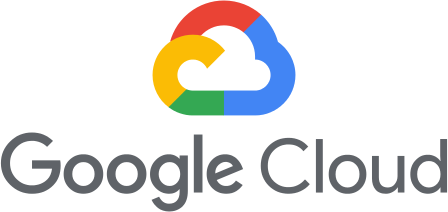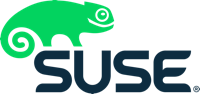 Contact us
Let's see what we can do together.